What's one thing I'm more addicted to than fabric? BAGS! I'll admit, while I can totally appreciate a cute Coach, D&B, Prada or Louis Vuitton bag there's something about a handmade bag made from really cute fabric that is simply irresistible. And my favorite handmade bag designer is by far
Gussy Sews
. *Yeow!!*
Is this not a mothers dream? Diapers, wallet, wipes, checkbook (yes, I still carry one of those!), tablet, small toys, snacks, day planner, ect, ect, ect! You can fit EVERYTHING in one bag. And I love the funky mix of colors and patterns.
And if large and in charge isn't quite your speed how about these little zipped pouches? Same funky prints downsized to fit all of your smaller items.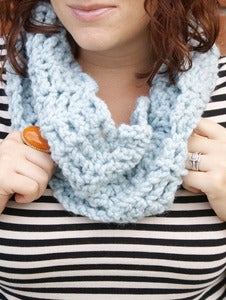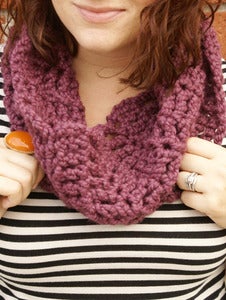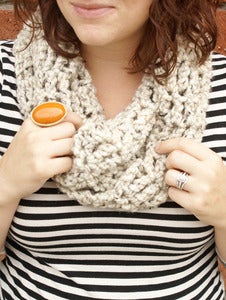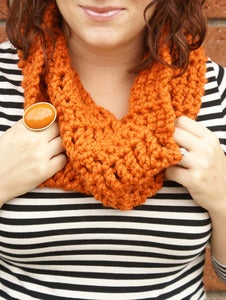 Chunky cowl anyone? These look so cozy!
---------------------------------------------------------------------------------------------------
But outside of all of the crazy amazing things that she makes I also love all of the crazy amazing things that she does.
Back in October she published a great series on her blog "
Grow Your Handmade Business in 31 Days
". If you own your own handmade business this series is a must read. I've revisited many of these posts over and over again because she offers such great ideas and suggestions. There are tons of other great posts on her blog for handmade business owners and blog owners alike.
Gussy is also amazing for her commitment to an organization called Compassion and her work with children in Tanzania.
To read more about her work in Africa you can read about it
here
||
Shop
||
Blog
||
Facebook
||
Instagram
||
Pinterest
||
Go check her out now! And tell her Kai Rai Creations sent you!