Looking for some St Patties Day Green to keep the pinchers away from your little one? (Ok, probably won't work against those cheek pinching grandmas, but you catch my drift). Check out these items from the shop to keep your little one pinch proof.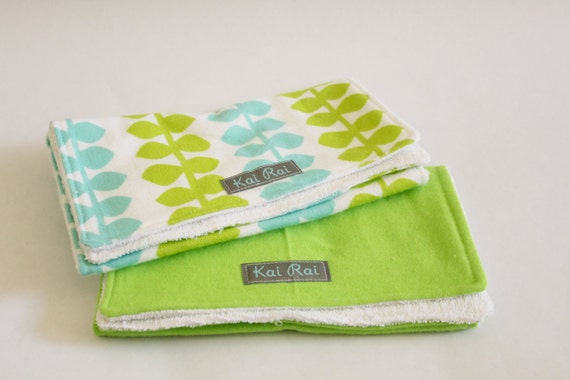 Burp Cloth Set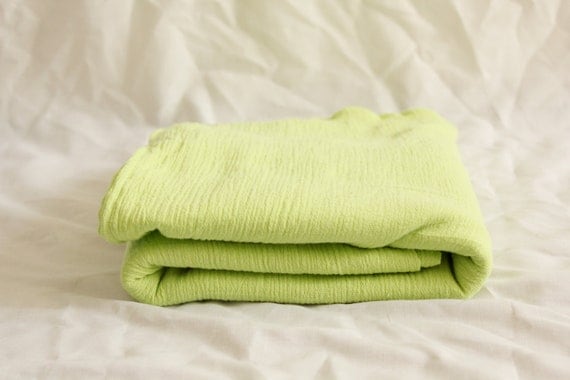 Lime Swaddle Blanket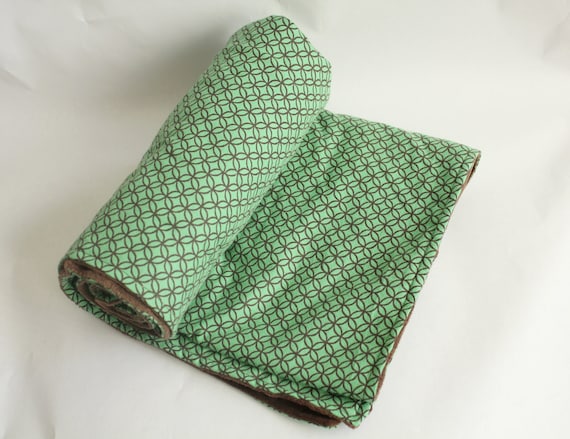 Green and Brown Minky Blanket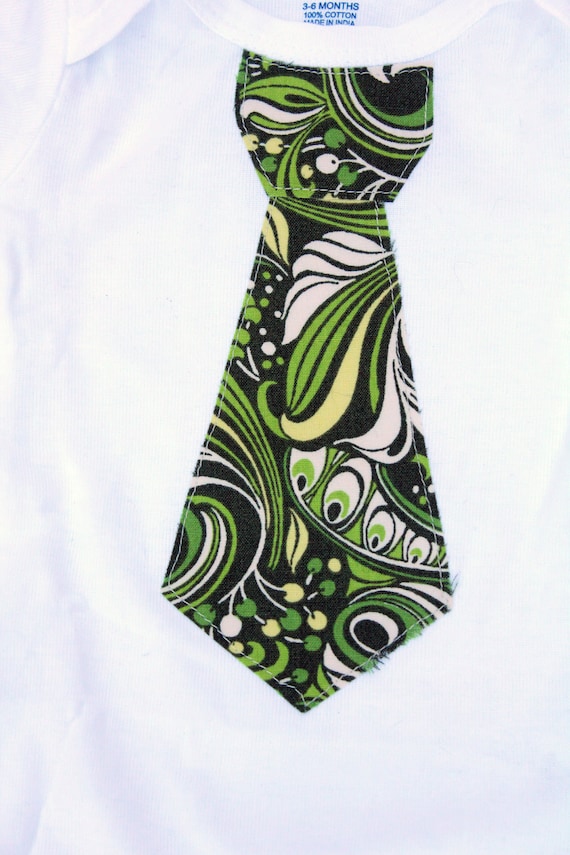 Green Swirl Tie Bodysuit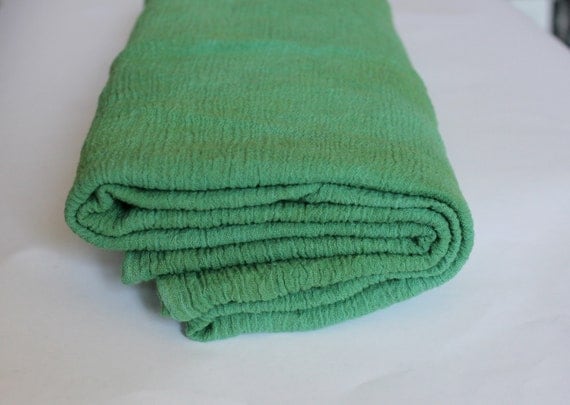 Kelly Green Swaddle Blanket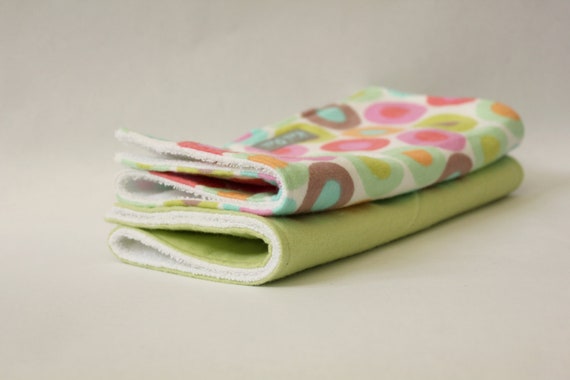 Dots Burp Cloth Set
|| Use code PINCHLESS during the month of February for 20% off! ||
And how about some pinch-less jewelry.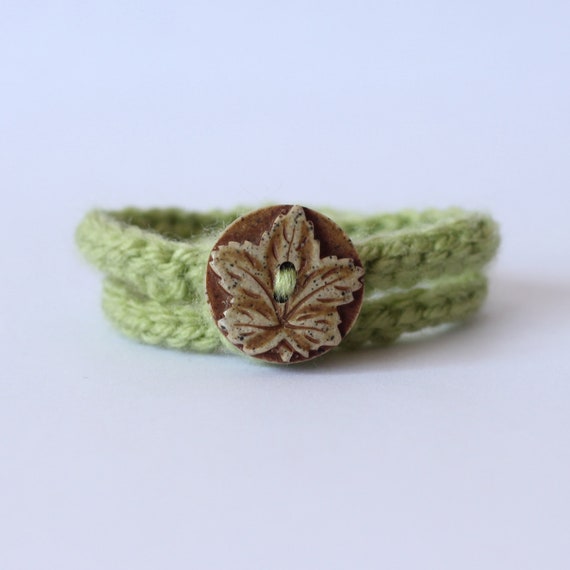 Crochet Wrap Bracelet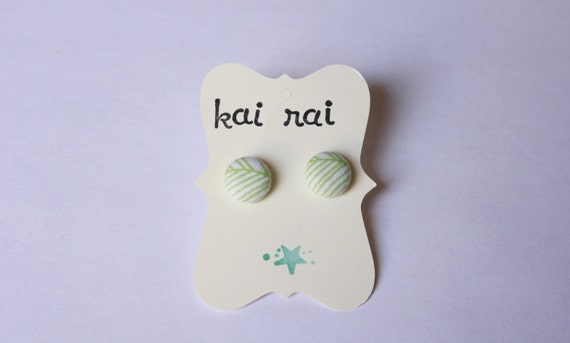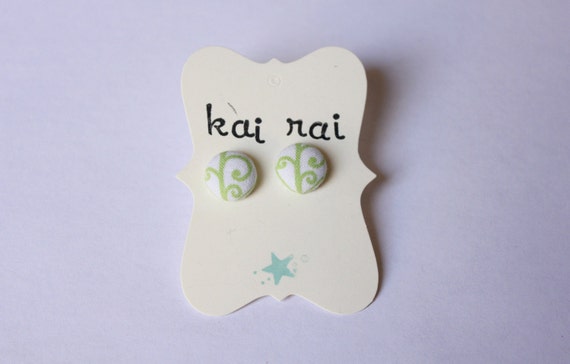 Fabric Covered Earrings From Neon Spring Set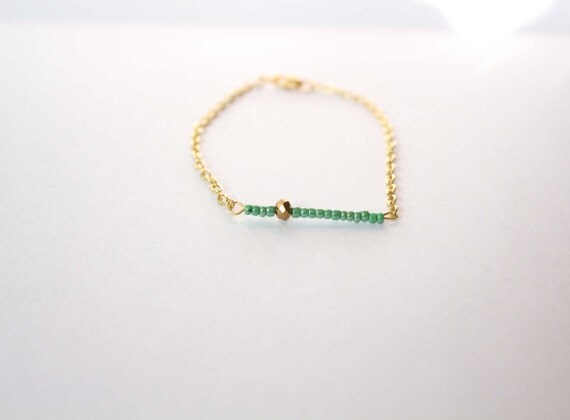 Green Seed Bead Bracelet on Gold Chain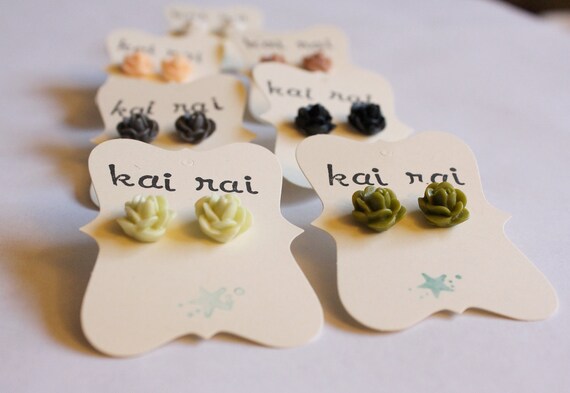 Green Flower Earrings
And the same applies here:
|| Use code PINCHLESS during the month of February for 20% off! ||