It's time for this weeks Thursday Roundup
featuring products and ideas I am loving. Lets get started!!
First up we have these adorable peg dolls. And who
doesn't
love peg dolls?!?! What I really love about these dolls is that while I'm sure little girls will love them, little boys will to! These are made by a company called
Bubba's Basics
and they specialize in making cool handmade items just for boys because- let's be honest- handmade stuff for girls is everywhere. Which set is your favorite?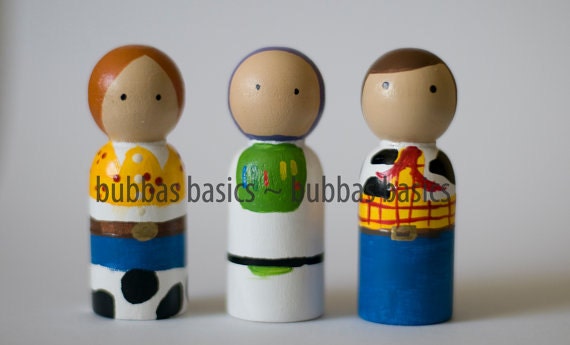 Toy Story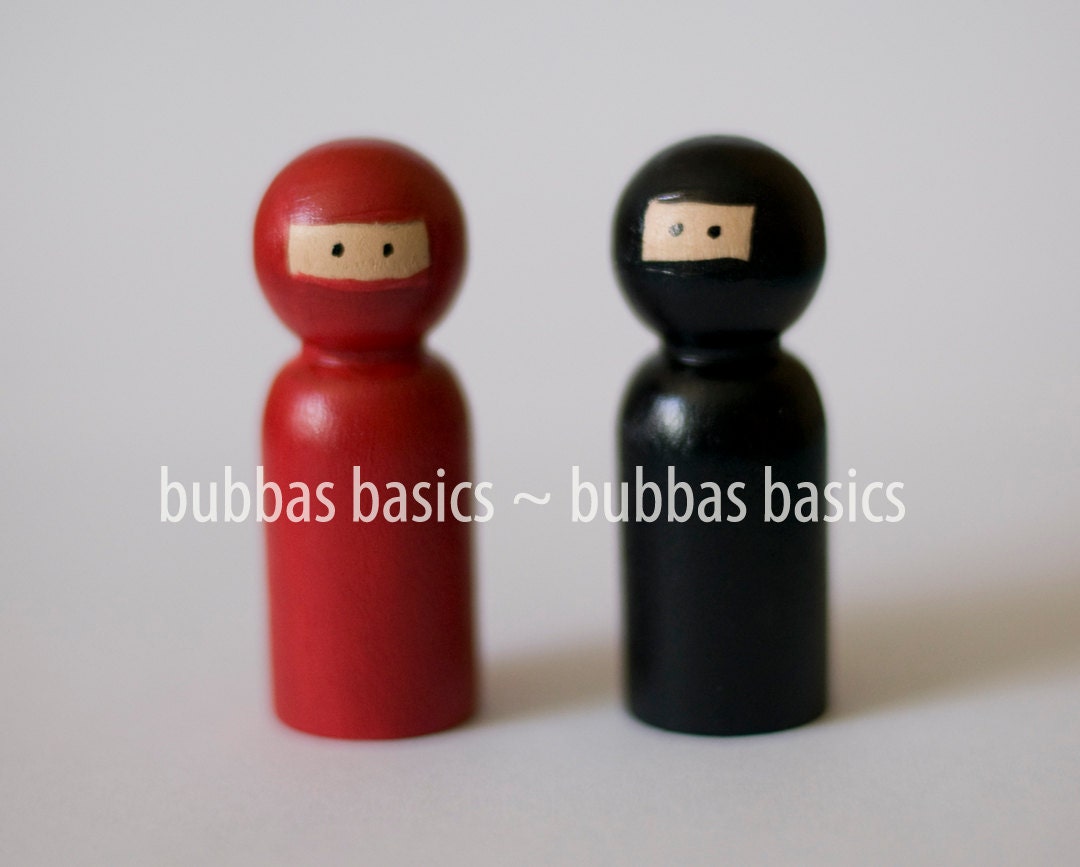 Ninjas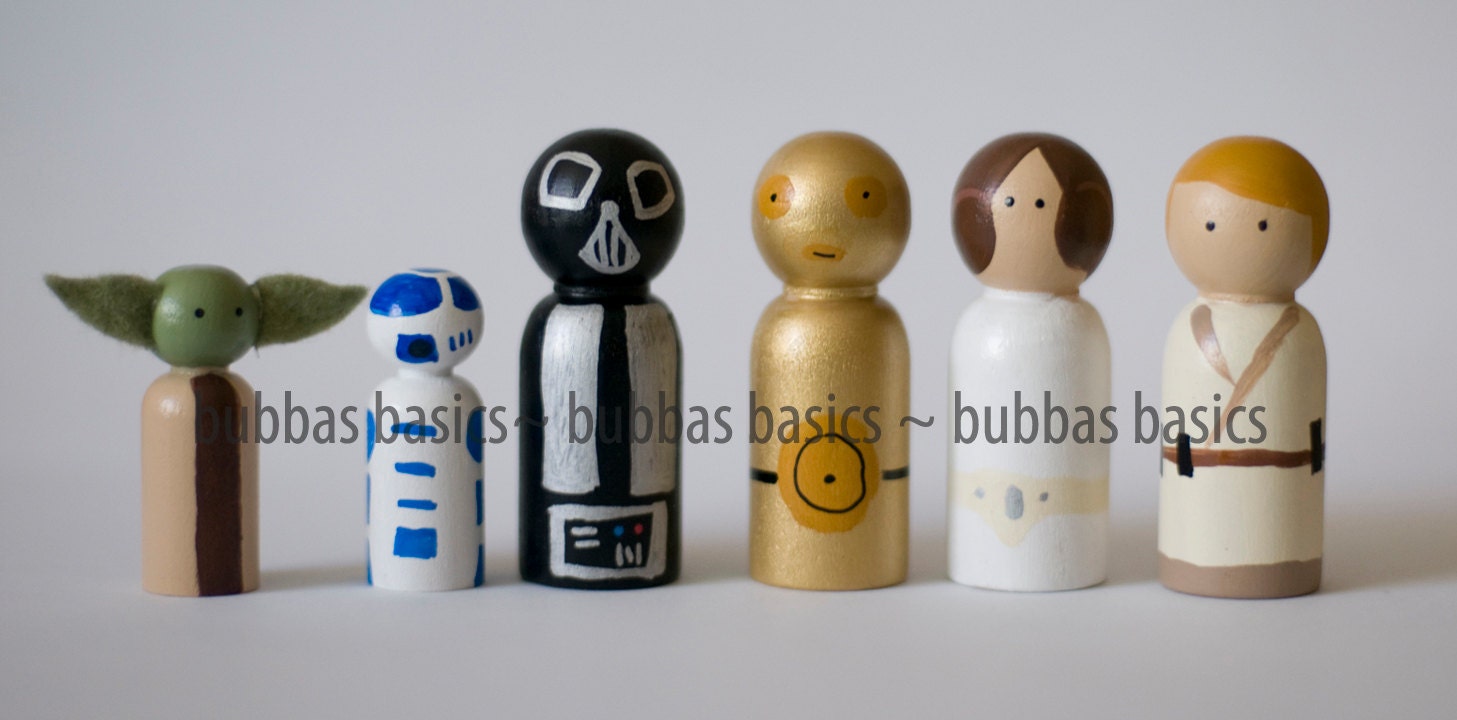 Star Wars
How cute are these dino/gragon tails? These come from Jessica at
Running With Scissors
. She even includes a tutorial for creating your own.
Ever been at a loss for cool wall are for your little one?
Imperial Cabana
has you covered. These prints come delivered on high quality card stock ready for framing and hanging. So what's your style?
Luke Leia Han
Vader Chewbacca Yoda
Star Wars
Freddy Jason Pinhead Chucky
Fright Night
Wonder Woman Batgirl Super Girl
Girl Power
And finally....these boots! *SWOON* I saw them on the
Macy's
website a few weeks ago and couldn't get them out of my mind. I may (
or may not
) have ordered a pair earlier this week and anxiously await the mailman's arrival. One of my goals for 2013 is to bring the wardrobe of a certain work at home mom into the 21st century instead of stuck in 2004. And I think this is my first step. They are on sale through Saturday, so go grab a pair!
Ok. well, that's it until next week! See you then!
***If you would like to have your product listed on the Thursday roundup just shoot me an e-mail @ kairaishops@gmail.com and we'll see what we can do! *******